How do climate driven hazards negatively impact peace and security? What are the important factors to consider in order to mitigate climate-related security risks? A showcase by Stockholm Climate Security Hub at World Water Week will answer these questions – questions that are gaining attention not only by communities in vulnerable climate regions, but also by national governments and multilateral organizations.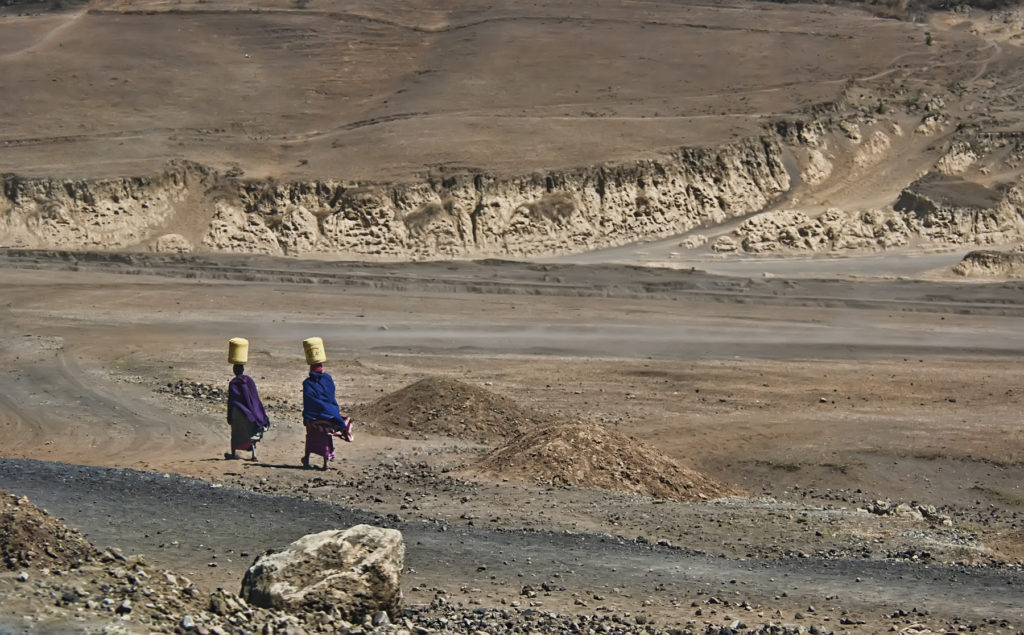 For the past two years Sweden together with the UN Security Council have explored the link between climate-driven hazards and peace and security. This showcase will expound how the changing climate creates increased insecurity, taking knowledge from speakers with direct experience from conflict prone areas.
The session will begin with presentation of reports, followed by a moderated panel discussion focusing on how the international development community can continue to strengthen the UN systems capacity to mitigate climate-related security risks.
Programme
09:00 Welcome and introduction
Dr Mats Eriksson, SIWI and the Stockholm Climate Security Hub
09:05 Climate-related security challenges
• The role of adaptation in mitigating security risks
Dr Elisabeth van Duin, Director for Water, Soil and Marine Affairs, Ministry of Infrastructure and Water Management, Netherlands
• Climate, water and human security in the conflict areas of Yemen
Ms Muna Luqman, Food4Humanity, Yemen
• Climate and security risk in South Sudan
Mr Alier Oka, Undersecretary, Ministry of Water Resources and Irrigation, South Sudan
09:35 Panel Discussion: Responding to climate insecurity
Moderator: Dr Johan Schaar, SIPRI and the Stockholm Climate Security Hub
Ms Inger Buxton, Min for Foreign Affairs, Sweden
Dr Elisabeth van Duin, Director for Water, Soil and Marine Affairs, Ministry of Infrastructure and Water Management, Netherlands
Ms Muna Luqman, Food4Humanity, Yemen
Dr Shaddad Al-Attili, Advisor ranking Minister at Negotiation Department ; Former Head and Minister of the Palestinian Water Authority
Mr Alier Oka, Undersecretary, Ministry of Water Resources and Irrigation, South Sudan
10:20 Summary, conclusions and closing of the showcase
Ms Charlotte Grech-Madin, ICWC, Uppsala University
10:30 End of session